Environmental stewardship and conservation have long been the focus of America's foremost land stewards: farmers and ranchers. The National Cattlemen's Beef Association realizes this importance and has developed the Environmental Stewardship Program to assist you in learning more about the environment, conservation, stewardship practices and educational opportunities.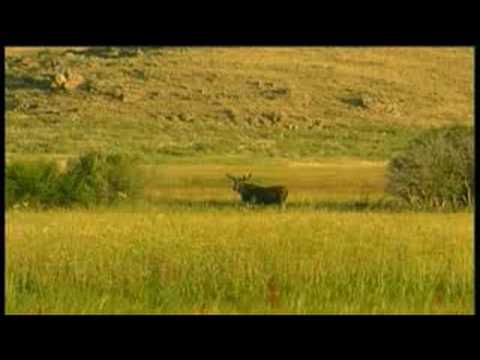 Nominations can be submitted by any organization, group, or individual on behalf of a U.S. cattle producer. In the past, nominations have been submitted by a diverse mix of organizations. A partial list includes: The Nature Conservancy, NRCS, Society for Range Management, state games and parks services, state extension services, universities, wildlife organizations, and all types of livestock groups.
Environmental Stewardship Award winners are selected annually by the Environmental Stewardship Award Selection Committee, a group of representatives from universities, conservation organizations and federal and state agencies. For guidance, the judges consider the management of water, wildlife, vegetation, air, and soil along with leadership abilities and the sustainability of the business as a whole.
Nominees will be competing for one of seven regional awards based on their state of residency. After the application deadline, the Environmental Stewardship Award Selection Committee meets to decide upon the regional winners. From the regional winners, one national winner is then selected later in the year.
The Environmental Stewardship Award Program was established in 1991 by the National Cattlemen's Beef Association and is made possible by the generous sponsorship of Dow AgroSciences LLC and the Natural Resources Conservation Service (NRCS) of the United States Department of Agriculture.
APPLICATION
Applications for the 2013 Environmental Stewardship Award are due on March 1, 2013. Any individual, group or organization is eligible to nominate one individual/business who raises or feeds cattle. Individuals and families may not nominate themselves. However, we expect nominees will be involved in the preparation of the application. Click here for Application materials and information.